Running is a fantastic way to improve your fitness, boost your energy levels, and enhance your overall well-being. Whether you're a complete beginner or looking to get back into running after a break, knowing how to start running can make all the difference in your journey. This guide will provide you with essential tips and advice to help you lace up your running shoes, hit the pavement, and embark on a fulfilling running routine.
From setting realistic goals to finding the right gear and establishing a training plan, you'll discover everything you need to know to kickstart your running journey and enjoy the numerous benefits it brings. So, let's dive in and learn how to start running with confidence and enthusiasm!
How To Start Running?
To start running, follow these steps:
Starting to run is a journey, and it's important to be patient with yourself. Celebrate your achievements along the way and enjoy the physical and mental benefits that running brings.
Find the right running shoe for you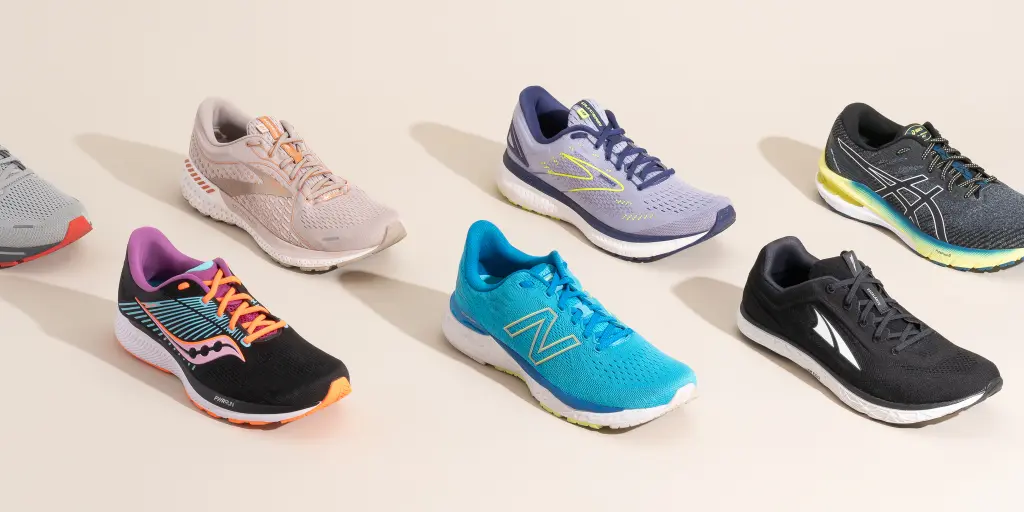 Finding the right running shoe is essential for comfort and injury prevention. Consider factors such as your foot type, arch support needs, and running goals. Visit a specialty running store for gait analysis and expert advice. Try on different brands and models, ensuring a proper fit with enough space for your toes.
Consider stability, cushioning, and traction based on your running style and terrain. Consult with store staff for personalized recommendations.
Related To: Best Running Shoes For Knee Pain
Related To: Best Running Shoes For Supination
Wear comfortable clothing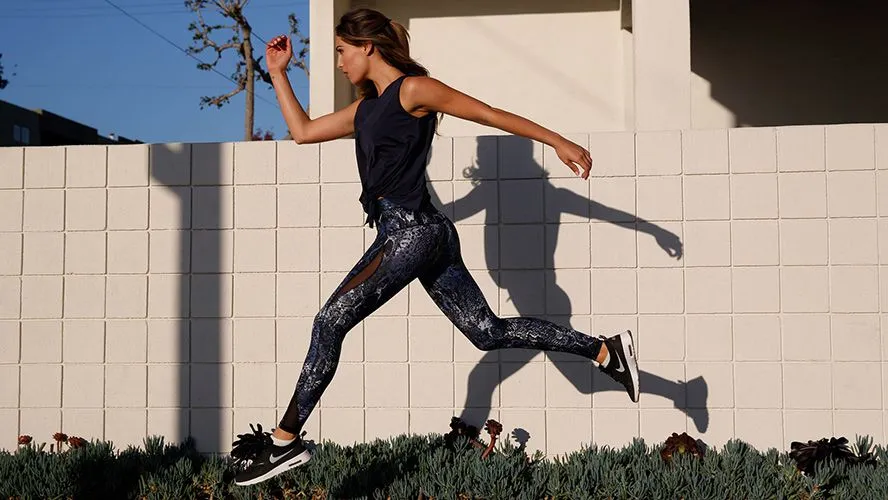 When it comes to running, wearing comfortable clothing is key to a successful and enjoyable experience. Opt for moisture-wicking fabrics that help keep you dry and comfortable by drawing sweat away from your skin. Choose clothing that allows for freedom of movement, such as lightweight and breathable materials.
Consider weather conditions and dress accordingly, layering up in colder temperatures and wearing lighter, breathable fabrics in warmer weather. Don't forget to wear supportive and moisture-wicking socks as well to keep your feet comfortable during your runs.
Find a good-fitting sports bra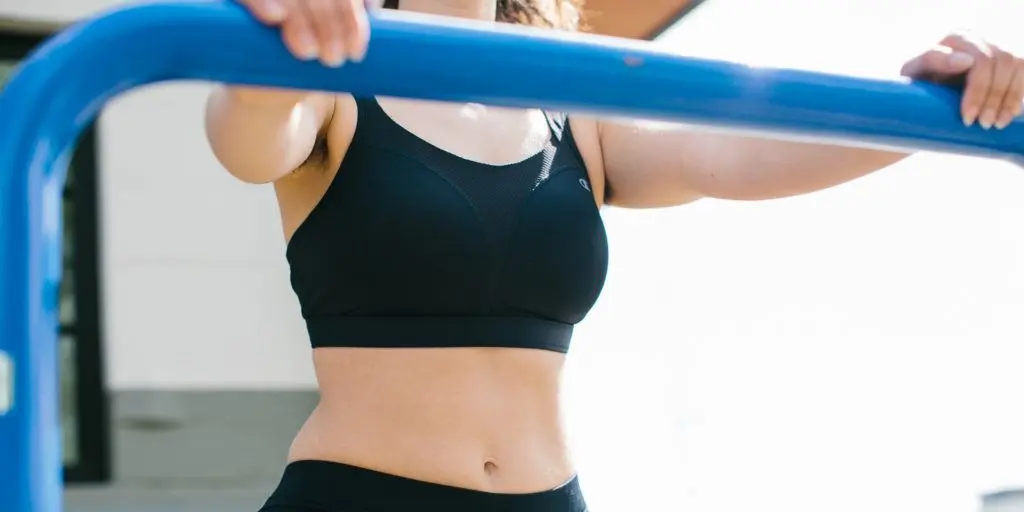 Finding a good-fitting sports bra is crucial for female runners to ensure comfort and support. Look for a sports bra that offers the right level of support for your activity level and breast size. Consider factors such as adjustable straps, moisture-wicking fabric, and a snug yet comfortable fit to minimize bounce and discomfort during your runs.
Consider hydration
Hydration is essential for runners to maintain performance and prevent dehydration. Carry a water bottle or use a hydration pack during your runs, especially in hot weather. Drink water before, during, and after your runs to stay properly hydrated. Listen to your body's thirst cues and drink accordingly.
Add accessories if you want
If you want to enhance your running experience, consider adding accessories that can improve your comfort and performance. Some popular options include a running belt or armband to carry essentials like keys or a phone, a GPS watch to track your distance and pace, and reflective gear for visibility during low-light conditions. Additionally, compression socks or sleeves can provide support and aid in muscle recovery.
Related To: How Should Trail Running Shoes Fit?
How should I breathe while running?
When it comes to breathing while running, there are a few techniques you can try to optimize your performance and endurance. Here are some tips:
Everyone is different, so it's important to experiment and find the breathing technique that works best for you. Additionally, maintaining a consistent running pace and gradually increasing your endurance over time can also contribute to better breathing while running.
The Basics of Running
Running is a popular form of exercise that offers numerous physical and mental benefits. To get started with running, here are some basics to keep in mind:
Warm-up
Always begin your running session with a warm-up to prepare your muscles and joints. This can include light jogging, dynamic stretches, or brisk walking.
Proper form
Maintain good running form by keeping your head up, shoulders relaxed, and arms at a 90-degree angle. Land on your midfoot and push off with your toes.
Start slow
If you're a beginner, start with a run/walk approach. Alternate between running and walking intervals to gradually build your endurance.
Set realistic goals
Set achievable goals based on your fitness level and gradually increase your distance or time as you progress. This will help you stay motivated and track your progress.
Listen to your body
Pay attention to any discomfort or pain during your runs. It's important to rest and recover if needed to prevent injuries.
Stay hydrated
Drink water before, during, and after your runs to stay properly hydrated. This is especially important during longer or more intense runs.
Rest and recovery
Incorporate rest days into your running routine to allow your body to recover and prevent overuse injuries. Use this time to stretch, foam roll, or engage in other forms of cross-training.
Consistency is key
Aim for regularity in your running routine. Consistent training will help you build endurance and improve your overall fitness level.
Enjoy the process
Running should be enjoyable, so find ways to make it fun. Listen to music, run with a friend, or explore new routes to keep yourself motivated and engaged.
Everyone's running journey is unique. Listen to your body, be patient with yourself, and celebrate your progress along the way. Happy running!
Conclusion
Starting a running routine can be a game-changer for your fitness and overall well-being. By setting realistic goals, finding the right gear, and gradually increasing your distance and intensity, you can embark on a successful running journey. Remember to listen to your body, celebrate your progress, and stay consistent. With dedication and perseverance, you'll soon experience the numerous physical and mental benefits that running has to offer. So, lace up your shoes and start running towards a healthier, happier you!
Frequently Asked Questions