How To Start Running For Fitness?
Running is a fantastic way to improve your fitness level and overall health. Whether you're a complete beginner or looking to get back into running after a break, starting a running routine can be both exciting and challenging. In this guide, we will explore the essential steps to help you start running for fitness, from setting realistic goals to finding the right gear and establishing a training plan that suits your needs. So, lace up your running shoes and let's dive into the world of running for a healthier, fitter you!
Not only does running help you burn calories and shed unwanted pounds, but it also strengthens your cardiovascular system, boosts your mood, and enhances your endurance. So, lace up your running shoes and let's dive into the world of running for a healthier, fitter you!
How To Start Running For Fitness
To start running for fitness, follow these steps:
What are the health benefits of running?
Running offers numerous health benefits, including:
What equipment do I need for running?
When it comes to running, having the right equipment can enhance your comfort and performance. Here are some essential items you may need: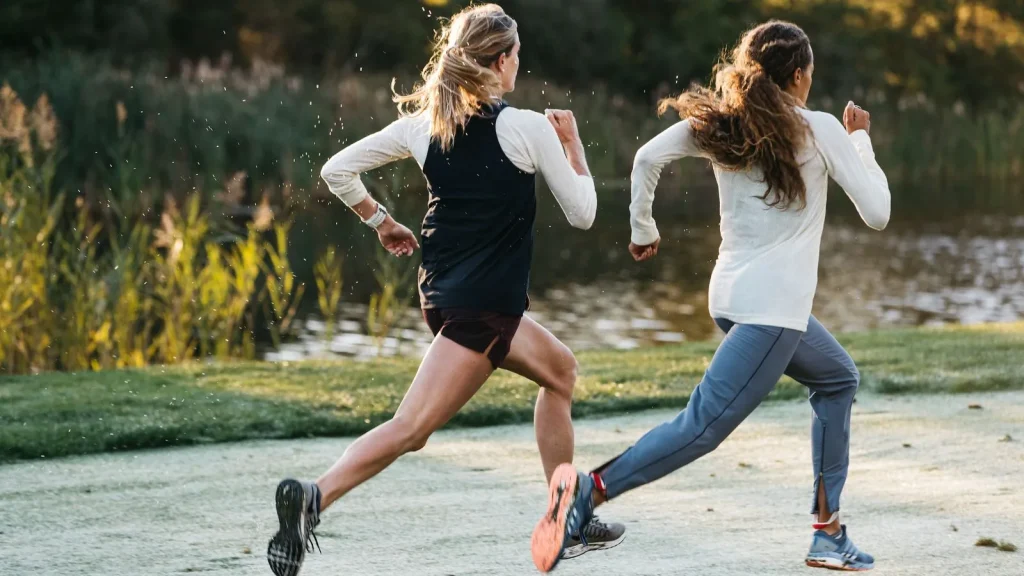 How do I avoid injuries while running?
To avoid injuries while running, follow these guidelines: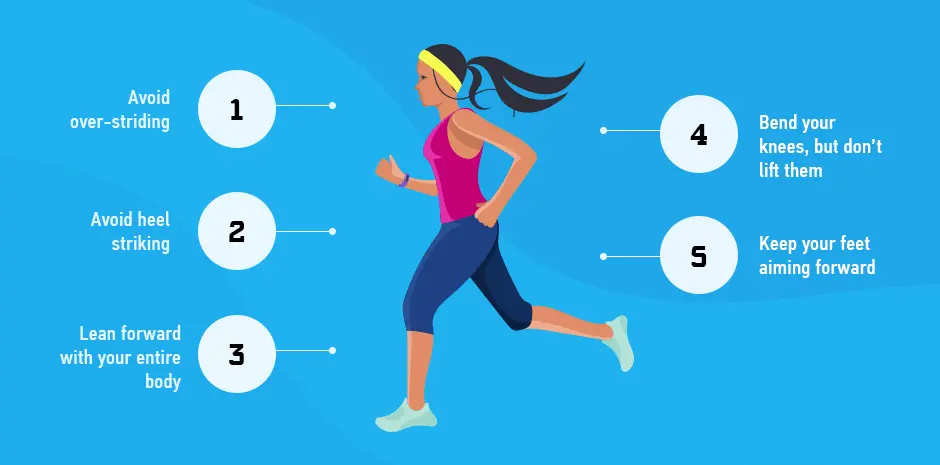 Gradually increase mileage and intensity.

Warm up before each run and cool down afterward.

Listen to your body and rest when needed.

Incorporate strength training and cross-training.

Wear proper running shoes and replace them when worn out.

Maintain good running form.

Stretch regularly and work on flexibility.

Stay hydrated and fuel your body with proper nutrition.

Seek professional advice if you experience persistent pain or discomfort.
Who is running best suited for?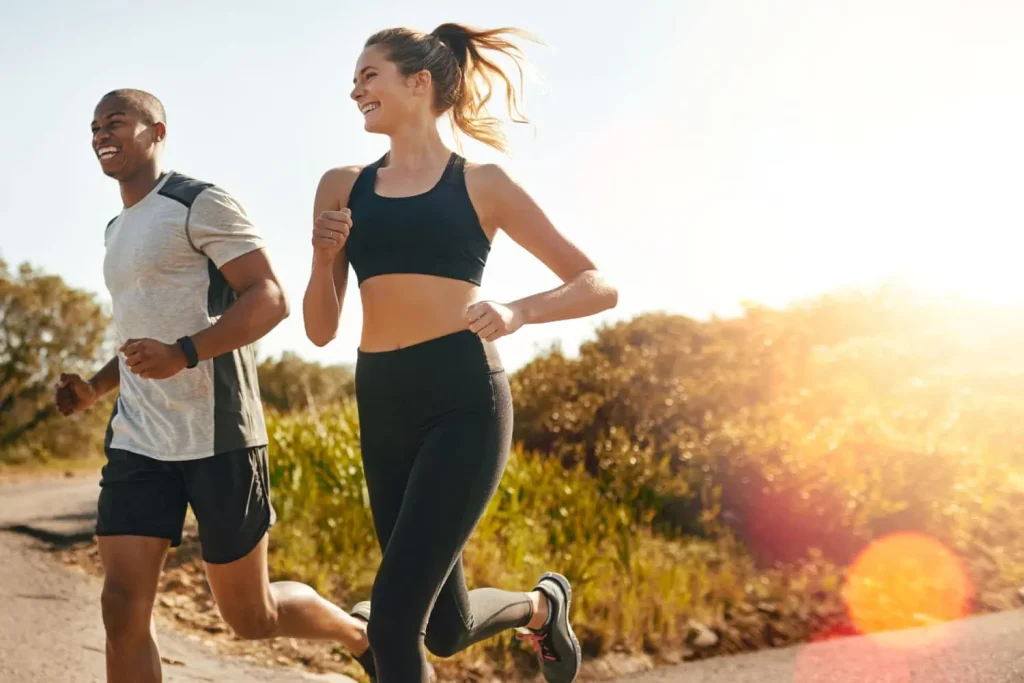 Running is well-suited for individuals of various fitness levels and ages. It can be adapted to meet different goals, whether it's weight loss, cardiovascular fitness, or stress reduction. However, it's important to consult with a healthcare professional before starting any new exercise program, especially if you have underlying health conditions.
Do I need to see my doctor before I start running?
While it is generally recommended to consult with a healthcare professional before starting any new exercise program, including running, the necessity may vary depending on your individual circumstances. If you have any underlying health conditions, are over the age of 40, or have been sedentary for an extended period, it is advisable to seek medical advice.
Your doctor can assess your overall health and provide personalized recommendations to ensure a safe and effective running routine.
How do I stay motivated while running?
To stay motivated while running, try the following strategies:
Tips for How To Start Running For Fitness
Here are some tips to help you start running for fitness:
Start Slow
Begin with a comfortable pace and gradually increase your speed and distance over time. Pushing too hard in the beginning can lead to burnout or injuries.
Listen to Your Body
Pay attention to any discomfort or pain. If you experience persistent pain, take a break and consult a healthcare professional.
Warm Up and Cool Down
Always warm up with dynamic stretches and a brisk walk before running. After your run, cool down with static stretches to prevent muscle soreness.
Set Realistic Goals
Start with small, achievable goals and gradually work your way up. Celebrate each milestone to stay motivated.
Mix Up Your Routine
Incorporate different types of runs, such as intervals, tempo runs, and long runs, to challenge your body and prevent boredom.
Stay Hydrated
Drink water before, during, and after your runs to stay hydrated and maintain optimal performance.
Rest and Recover
Allow your body time to rest and recover between runs. This helps prevent overuse injuries and allows your muscles to rebuild and strengthen.
Find a Running Buddy or Group
Running with others can provide motivation, accountability, and make the experience more enjoyable.
Track Your Progress
Use a running app or a journal to track your distance, time, and progress. Seeing improvements can boost your confidence and keep you motivated.
Have Fun
Remember to enjoy the process and have fun while running. Experiment with different routes, listen to music or podcasts, and embrace the mental and physical benefits that running brings.
Conclusion
Starting a running routine for fitness is a rewarding journey that can transform your physical and mental well-being. By following the steps outlined in this guide, you can gradually build up your endurance, improve your cardiovascular health, and achieve your fitness goals. Remember to listen to your body, stay consistent, and celebrate your progress along the way. So, embrace the joy of running and enjoy the countless benefits it brings to your life. Happy running!
Frequently Asked Questions