How To Choose Trail-Running Shoes? Expert Advice
To choose the perfect trail-running shoes, there are several factors to consider. First and foremost, it's important to assess the terrain you'll be running on. Different trails require different types of shoes, so understanding the specific conditions you'll encounter is crucial. Additionally, consider your running style and foot mechanics, as these can influence the type of shoe that will provide the best support and comfort.
Durability, traction, and protection are also key factors to keep in mind. By carefully evaluating these aspects, you can find trail-running shoes that will enhance your performance and keep you comfortable throughout your adventures on the trails.
What makes a good trail running shoe, tips for choosing your first pair, and buying advice to find the right shoe for your running style, trail type, and technical terrain.
Why Trail Running Shoes?
Trail running shoes are specifically designed to provide the necessary support, traction, and protection for running on off-road terrain. Here are some reasons why trail running shoes are preferred: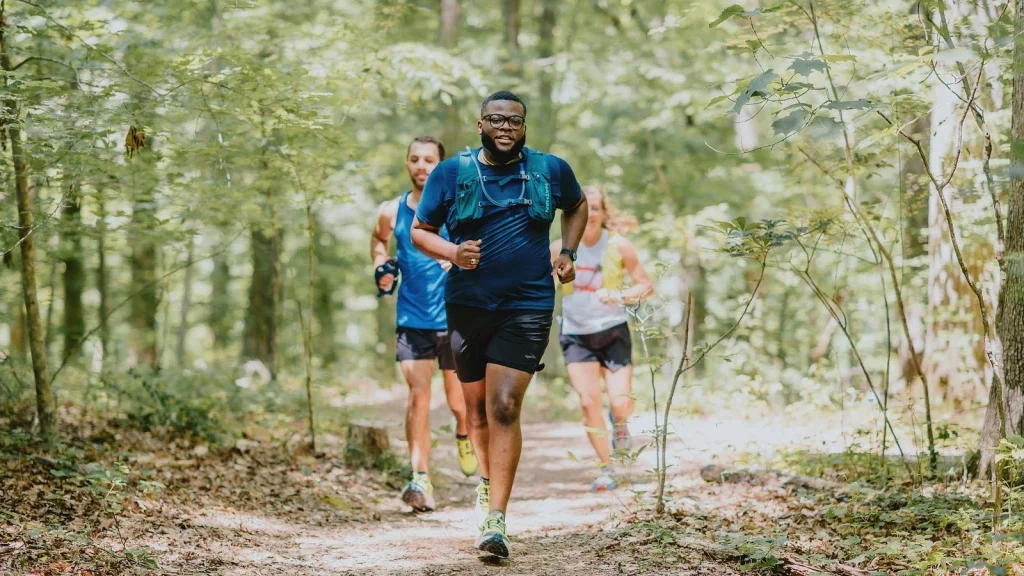 What should I look for in a good trail running shoe?
When looking for a good trail running shoe, there are several key features to consider. First, look for a shoe with a durable and protective outsole that offers excellent traction on various terrains. The shoe should also have a supportive midsole that provides cushioning and stability. Additionally, consider the upper material's breathability and protection against debris.
Look for a secure and comfortable fit, with features like a reinforced toe cap and a secure lacing system. Finally, consider the weight of the shoe, as lighter options can enhance agility and speed on the trails.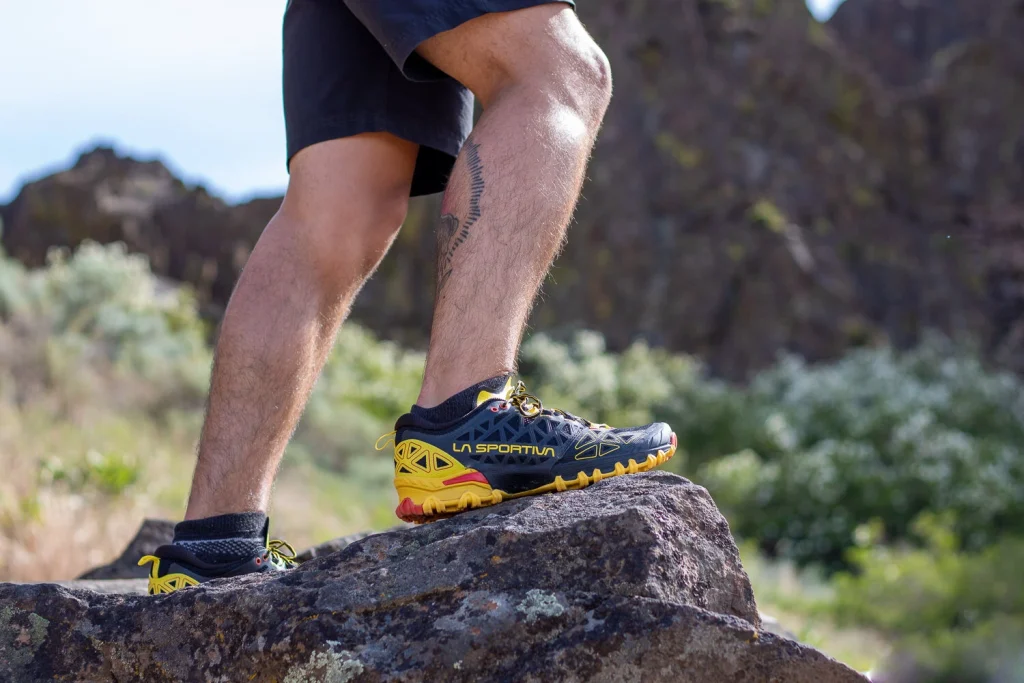 Tips for buying your first pair of trail running shoes
If you're buying your first pair of trail running shoes, here are some tips to consider:
How many pairs of trail running shoes do i need?
The number of pairs of trail running shoes you need depends on your personal preferences, running frequency, and budget. However, having at least two pairs is recommended. This allows you to rotate between shoes, giving them time to dry and recover between runs, which can help extend their lifespan.
Additionally, having multiple pairs can be beneficial if you run on different types of trails or encounter varying weather conditions. Ultimately, it's up to you to determine how many pairs of trail running shoes you feel comfortable investing in based on your specific needs and preferences.
How do you find the right shoe for you?
Finding the right shoe for you involves considering several factors. Here's a step-by-step guide:
How to measure your shoe size?
To measure your shoe size accurately, follow these steps:
Conclusion
Choosing the right trail-running shoes is essential for a successful and enjoyable running experience. By considering factors such as terrain, running style, foot mechanics, durability, traction, and protection, you can make an informed decision that suits your specific needs. Remember to try on different shoes and test them on various surfaces to ensure a proper fit and optimal performance.
Investing time and effort into selecting the right trail-running shoes will not only enhance your comfort and support but also contribute to your overall safety and enjoyment on the trails. So lace up, hit the trails, and let your well-chosen shoes carry you to new heights in your trail-running adventures.
Frequently Asked Questions