How Tight To Tie Running Shoes?
When we talk about running shoes, finding the perfect fit is important for excellent performance and comfort. One often overlooked aspect is how tight to tie running shoes? Striking the right balance is essential to preventing discomfort, blisters, and even injuries.
It's important to ensure a snug fit that provides stability and support without constricting blood flow or causing discomfort. In this blog post, we'll explore the ideal tightness for tying your running shoes to help you achieve your best stride.
How tight should running shoes be laced?
When lacing your running shoes, they should be snug but not overly tight. The laces should provide a secure fit that prevents your foot from sliding around inside the shoe.
Avoid lacing them too tightly, as this can restrict blood flow and cause discomfort. Experiment with different lacing techniques to find the right balance of snugness and comfort for your feet.
How to Lace running Shoes?
Lacing your running shoes properly can enhance comfort, provide support, and prevent foot issues. Here's a step-by-step guide on how to lace your running shoes:
What Are the Extra Lace Holes on Running Shoes For?
The extra lace holes, often found on the top of running shoes, are called "heel lock" or "runner's loop" eyelets. These additional holes serve a specific purpose.
By lacing your shoelaces through these holes, you can create a more secure fit around the heel area.
This technique, known as the "heel lock" or "lace lock" method, helps prevent heel slippage and provides added stability during running or other high-impact activities.
It can be especially beneficial for individuals with narrow heels or those seeking extra support in the heel area.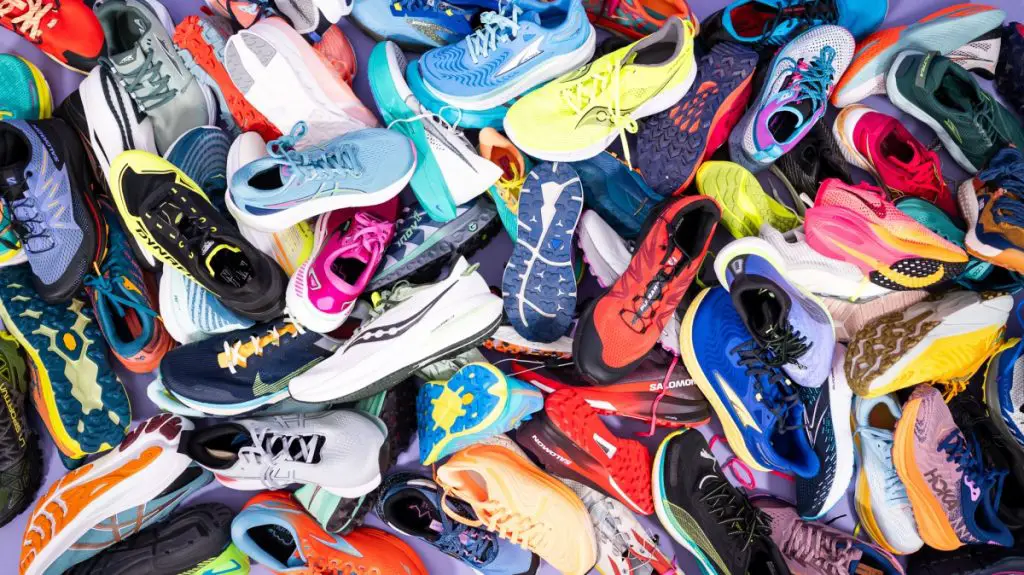 Other Tips For Running Shoe Comfort
In addition to lacing running shoes properly, here are some additional tips to enhance comfort and learn how tight should my running shoes be:
Use the Runner's Heel Lock
The Runner's Heel Lock, also known as the lace lock technique, is a great way to secure your heel and prevent slippage. Here's how to use it:
Which Is The Best Way To Lace Up My Running Shoes?
How tight should you tie your shoes? The answer to this question is that the best way to lace up your running shoes ultimately depends on your individual foot shape, preferences, and any specific issues you may have. However, here is a commonly recommended lacing technique that can provide a secure and comfortable fit:
Is There A Best Way To Lace Running Shoes?
There isn't a single "best" way to lace running shoes as it largely depends on individual preferences and foot characteristics. However, here are a few popular lacing techniques that you can try:
Conclusion
Finding the right tightness when tying your running shoes is a key factor in enhancing your running experience.
By striking the perfect balance between snugness and comfort, you can prevent discomfort, blisters, and potential injuries.
Remember to adjust the tightness based on your individual preferences and foot shape. Experiment with different lacing techniques and listen to your body to find the ideal fit.
With properly tied running shoes, you'll be ready to hit the pavement with confidence and enjoy a smooth and comfortable run.
Frequently Asked Questions